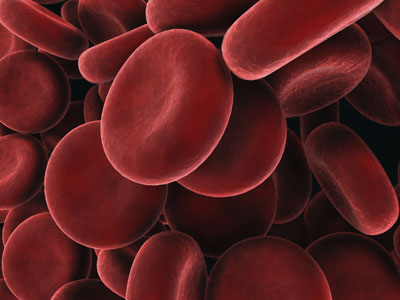 Hemokinesis is the ability to control blood with the mind. This type of Psi has not yet been heard of, and very few have been able to control such substance. There are few techniques to control it. Many believe that this form of Psi is not real. Hemokinesis breaks down into a side branch to Hydrokinesis since blood carries water. Hydrokinesis (The ability to control water) may link to controlling blood. (Search for hydrokinesis for more info). This kinesis is both offence (Stop an opponents blood) and deffence (Heal a partner or yourself in battle).
Yes it is true that Hemokinesis is uncommon but not unheard of. It is true that we do not know a lot about this type of kinesis but there are a few people that have been known for this though this was back in the days of old. many people now think of this as a urban legend. Alot of people have come to think of this as bloodbending well to a certain extent that is true but bloodbending can only work on blood that is still in a living body where as hemokinesis you have the ability to control blood inside AND outside the body. This type of kinesis is very dangerous.It is like "Bloodbending" (from Avatar: The Last Airbender and The Legend of Korra.) By making one tiny mistake, you or someone else may end up dead.Look at deadman wonderland for more details and techniques.Good luck and be careful.
Tech 1
How to make blood move faster.
First it would be best if you meditate for atleast 5-10 minutes, Longer the better.
Alright now that your done meditating i want you to visualize blood flowing around and i want you to imagine yourself infront of it and making it move faster and faster untill you can't make it go any faster. What you are doing here is speeding the blood cirrculation in someones body, Too use it on someone you hafta visualize them in your mind and imagine yourself watching their blood cirrculating in their body, When you do so visualize it moving faster and faster. This technique is best to be used for self defence because its a little bit like Necrokinesis, You can kill someone at will.
Tech 2 
How to make blood slow down.
First , Meditate for 5-10minutes, Longer the better.
Secondly , Visualize blood circulating regularly , The same speed its moving inside your body. What you are going to do now is visualize it moving backwards, No its not making blood cirrculate backwards, Its a bit hard to explain but when you practice often you'll get what i'm saying.