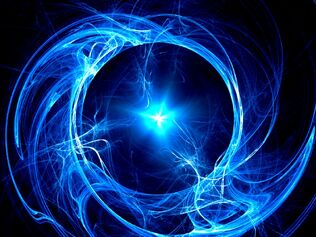 1. Use Energy Enhancment
2. Then move ALL your ki energy through your hands out and make ball for it above you.
3. Now (its better, if you are outside now, or if you are inside, place all plants and flowers you have near you when do this), feel all life force-energy around you and start to absorb it all to you ki energy-ball above you.
4. If is summer and you are in forest when do this, you get better results.
5. When you feel that there is enough energy, you can throw it to target, or absorb it all to inside your body.
6. If you absorb it, that feeling can be very overwhelmed but dont worry, its normal.
7. Make sure that you can make ki ball first, before try this technique.