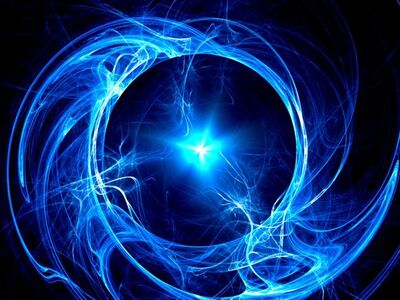 My abilities are Aura reading, Clairvoyance, Clairsentience, Claircognizance, Prerecognition, Empathy, Apathy, Healing, Electrokinesis, Glaciokinesis, Hydrokinesis, Psychic Augmentation, Synthesia, Magick, Gnosis, Astral Projection, Lucid Dreaming and Ergokinesis. I am currently a teenager, however despite my age I am extremely intelligent and have very strong and pronounced psychic powers that I realized at a young age.
My IQ is 117. I'm a theorist when it comes to the metaphysical, meaning that I study paranormal phenomenon, train with it, look at different cases and write my findings down in tomes and psychic journals. I practice PSI rather often and can teach others how to use powerful psychic abilities rather quickly. I'm very lax and have a soft spot for alot of people. I also have an open mind.
I have a tendency to be a little rebellious, have my own theories and view on life, and form my own opinions on the true meaning of our existence based off of experience and what has been proven. I have found my own path in life and so far I'm enjoying myself and the others around me. I try my best to serious and help out the wikia but a lot of drama occurs here and draws people away from the main subject. I take my PSI abilities very seriously and refuse to be brought to shame.