I am just making this blog post to say thanks to jamil for his latest subliminal! Thanks to this subliminal, after 3 days of watching it I was able to do low level Novice ElectroK, PyroK, CryoK, AeroK and better energy manipulation! This subliminal is the best I have ever seen and am grateful for the abilities I can now use (however erratic lol, but thats my concentrations fault :))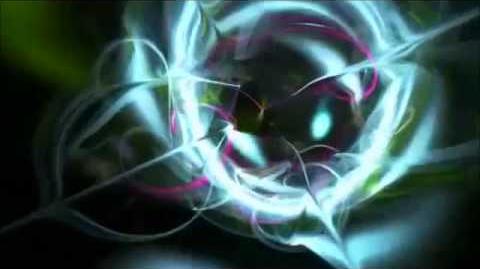 Ad blocker interference detected!
Wikia is a free-to-use site that makes money from advertising. We have a modified experience for viewers using ad blockers

Wikia is not accessible if you've made further modifications. Remove the custom ad blocker rule(s) and the page will load as expected.