Happy New Year!
Hey everybody! PsykJames here and welcome to the wonderful and amazing year of 2014! I see this not as just another fantastic year but as a checkpoint in the progress made here by the Psi wikia. How many new members have we recieved since the beginning of 2013? How many new pages have been created? How many psychic abilities did you learn? How many changes have been made to the site? This all matters and anyone with the amount of common sense you could put on the tip of a needle could see that we as a community have made exeptional progress this past year. So lets do the same and better in 2014! Lets see just how much progress we can make in 365 days. The best of luck to the internet's best Psychic community!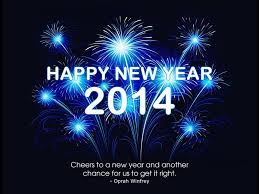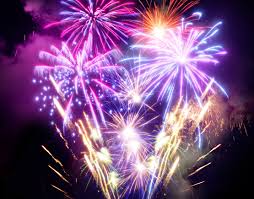 Ad blocker interference detected!
Wikia is a free-to-use site that makes money from advertising. We have a modified experience for viewers using ad blockers

Wikia is not accessible if you've made further modifications. Remove the custom ad blocker rule(s) and the page will load as expected.